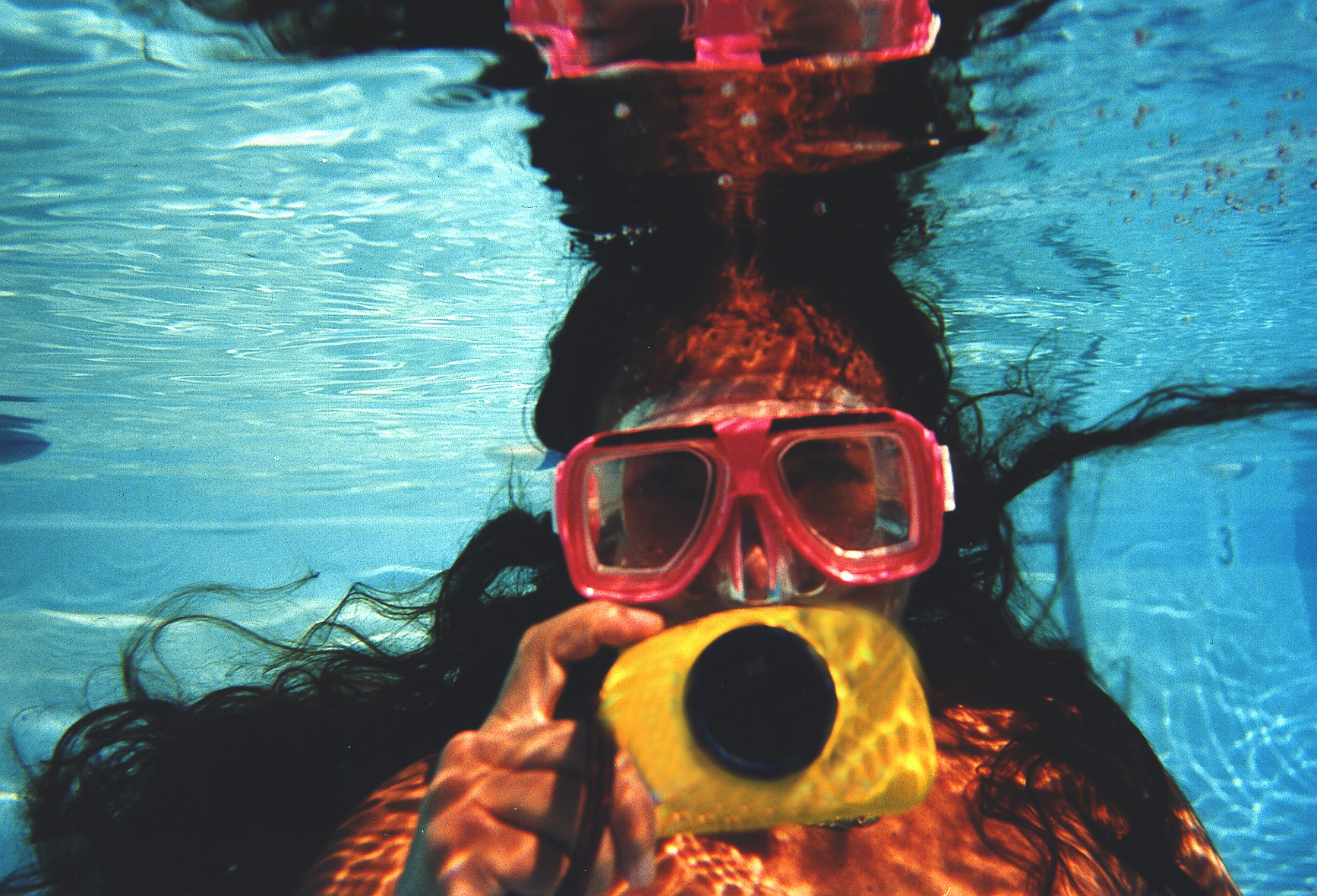 Petra Liebl-Osborne was born in Tittmoning near Munich/ Germany.
She went to school in Munich and was studying at the
Academy of Fine Arts in Munich (Painting, Photography and Art Education) M.A.
and at the Technical University Munich (Architecture),
where she was promoted to a doctorate, Ph.D. 1999.
She was teaching at various art and architecture schools in Germany and was a Professor at the Academy of Fine Arts in Munich.
Since 2011 she is an adjunct Professor at the School of Architecture/University of Miami.
Petra Liebl-Osborne is living and working in Miami/Florida and her German hometowns in Munich and Tittmoning/Germany.
Besides art projects in Germany and in Miami she initiated and participated at
several art projects in Italy
'

Fixed Sites', Luoghi fissati' – in and about the Casa Malaparte on the

Island of Capri, 1992 – 1999

Acqua – Pietra – Luce in the Castello Maniace/ Siracusa – Sicilia, 2003

Aphrodite – Water Art/ Island of Sant Erasmo – by Artlifefortheworld, Simonetta Gorreri, Venedig, 2009
Single exhibitions (selection)
Casa Malaparte, Meeting House Miami 2017

Wagner – Verdi Orte, Kulturzentrum Gasteig München 2013

Miami River Pool, Miami River Art Fair und ArtBasel Miami Beach 2012

Kunstplatz Tittmoning 2014, 2016, 2018 (group exhibit)

Votomatic, Spiegel, Lothringerstrasse München, 2009

Ein Haus, Pasinger Fabrik München, 2009

Waterspaces, permanent installation, International Airport Miami, 2004, 2005

Wasserräume, permanent installation, Bodenseetherme Überlingen, 2004

Fixierte Orte, Architekturgalerie München. 1999

•
Petra Liebl-Osborne's art work focuses on the seam between art and architecture.
She uses various kind of media and since the late 90s expanded her field to under water photography.
Following the 2 dimensional under water photography (in swimming pools) the work developed to 3 dimensional objects. In various series her occupation with 'Private Public Swimming Pools' were formed – as 'Static' and as 'Transportable Swimming Pools'. This body of work was initiated through the fact that many of the numerous waterfront areas in Miami are not accessible to the public.
A new project broaches the issue of cultural migration – especially her own
subjective experiences – since she is based in tropical South Florida and
in Bavaria the 'Deep South' of Germany.