BEACH BOXES und WATER CUBE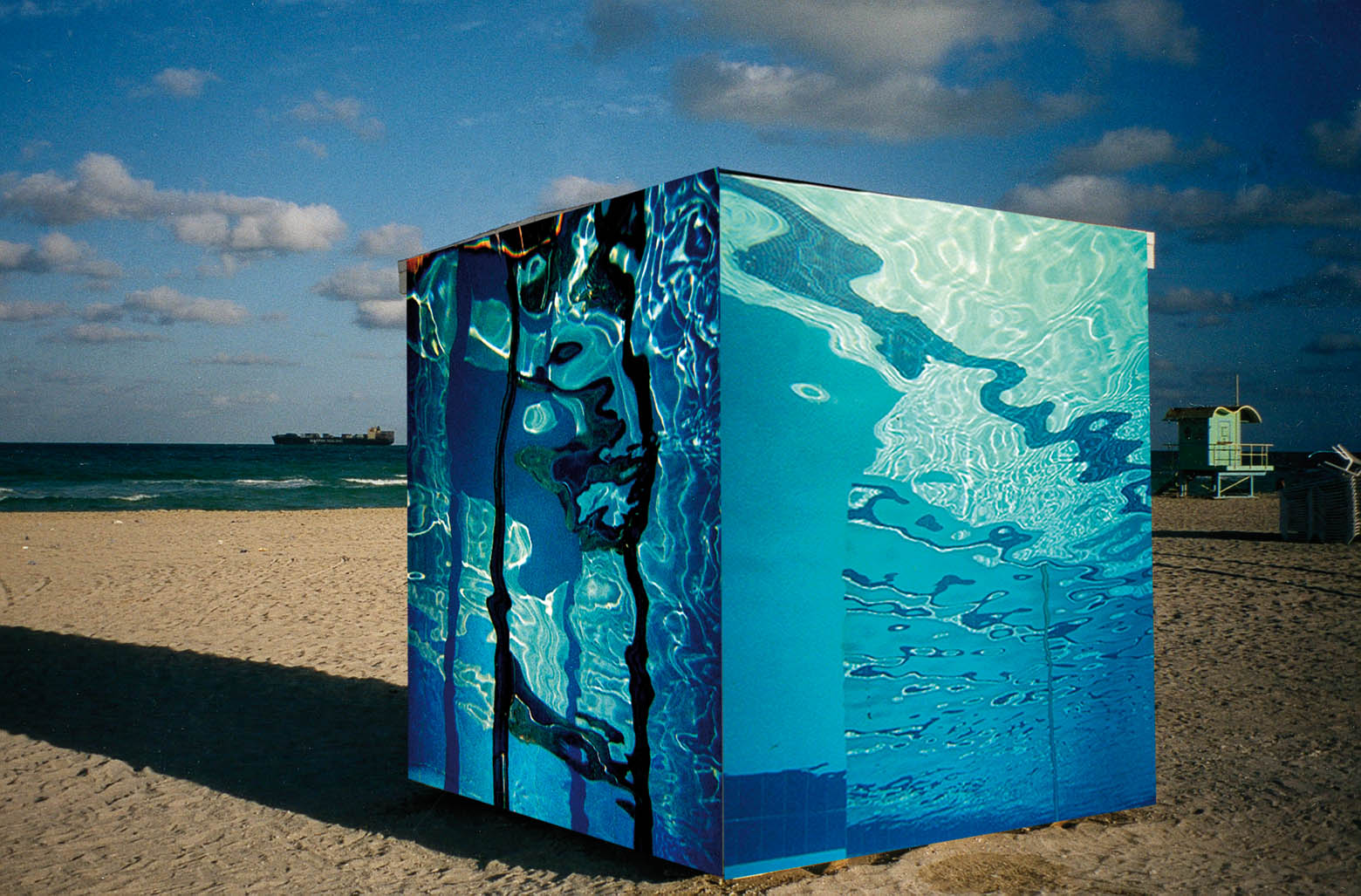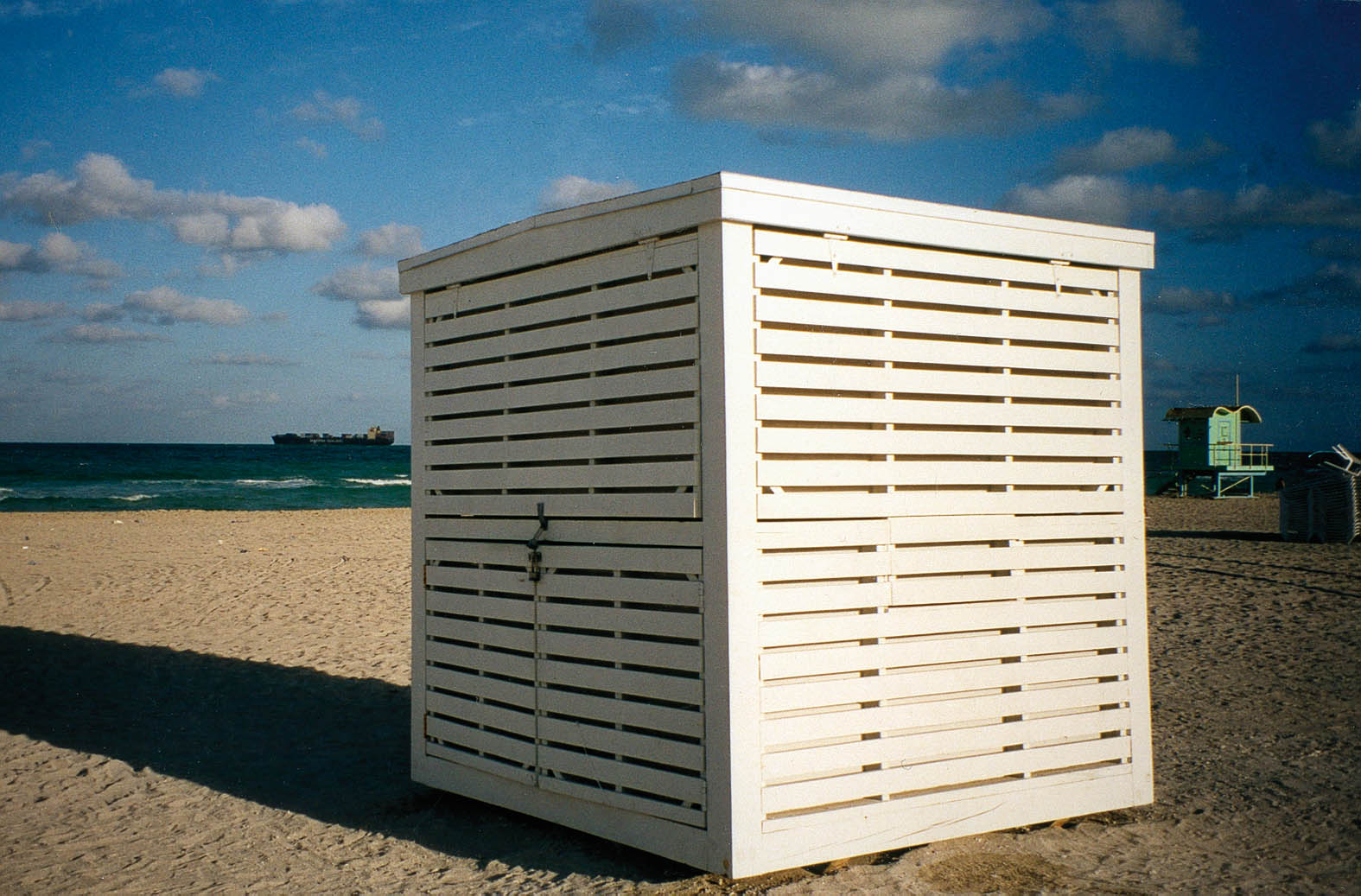 Die ersten STATISCHEN SWIMMING POOLS wurden in Form der BEACH BOXES für die erste ArtBasel/Miami Beach 2001/2002 entworfen. Zur Ausführung kam es dann mit dem WATER CUBE im Garten der Casa Lin im Wynwood Art District für die dritte ArtBasel/Miami Beach 2004.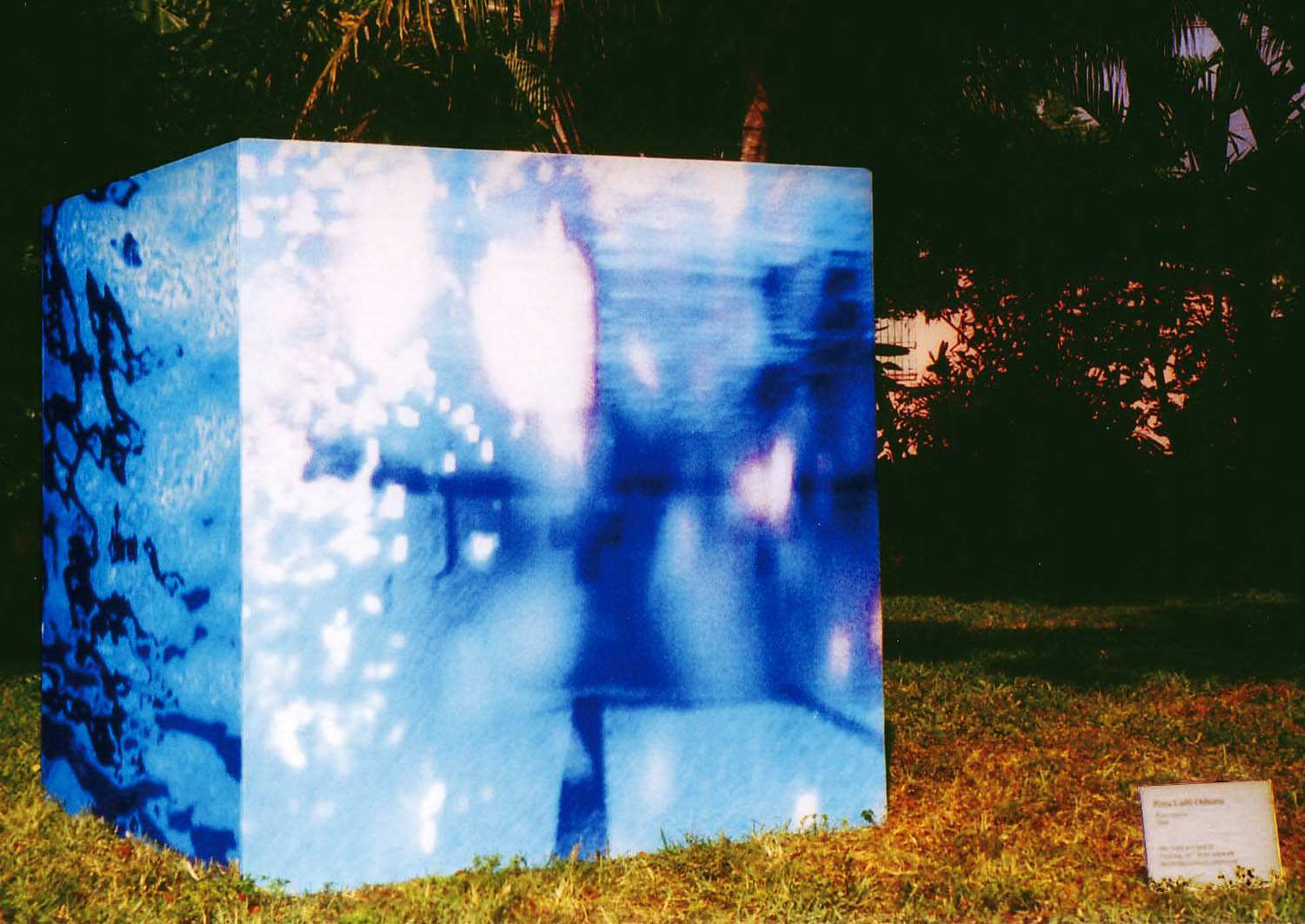 The first STATIC SWIMMING POOLS were designed and projected as BEACH BOXES for the first ArtBasel/MiamiBeach 2001/2002. As WATER CUBE the design was executed 2004 for the first time in the garden of Casa Lin at Wynwood Art District for the third ArtBasel/Miami Beach.